waste of mankind collection
dress to sustainably impress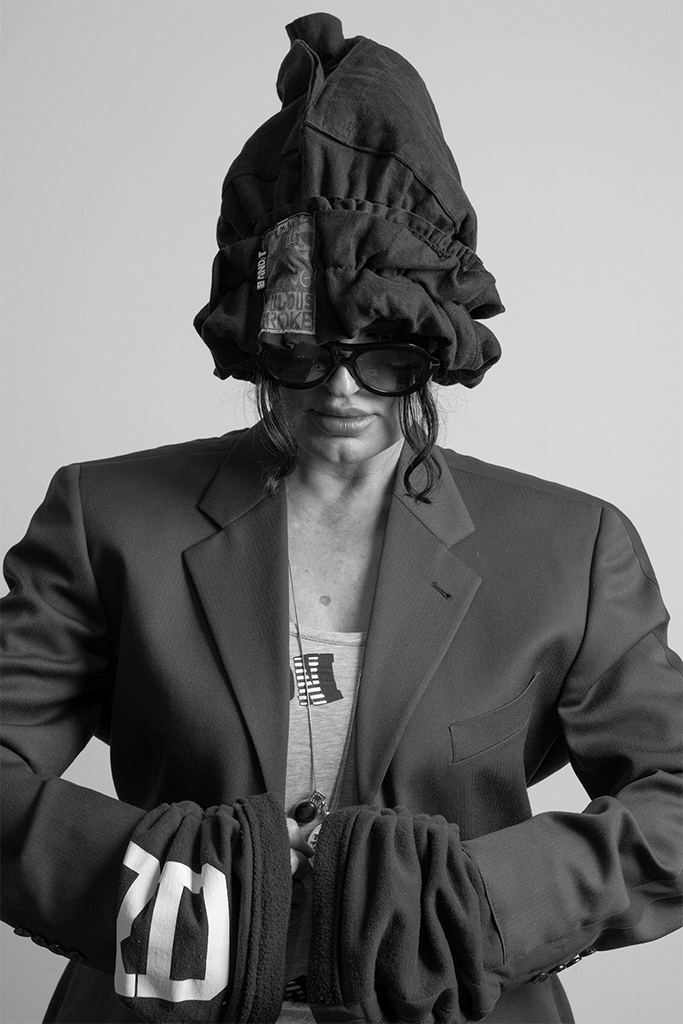 A Global Hello from Simi D:
I welcome you to experience the innovative conceptual art world of Okimmi by simi d. A unique new language of rescuing and uplifting the undervalued, underappreciated, and overlooked.
Okimmi speaks creatively by reshaping rescue for a closed loop revalued, resale economy. The language of Okimmi showcases a fashion collectible like none other made globally. Each one-of-a-kind piece is handmade locally in Miami. We come together to rescue, reshape, and set a higher calling for industry and global accountability.
Shift accountability and style artistically. Let the planet flow.
Thank you for investing in a better world to come.
check out our latest dresses from the waste of mankind collection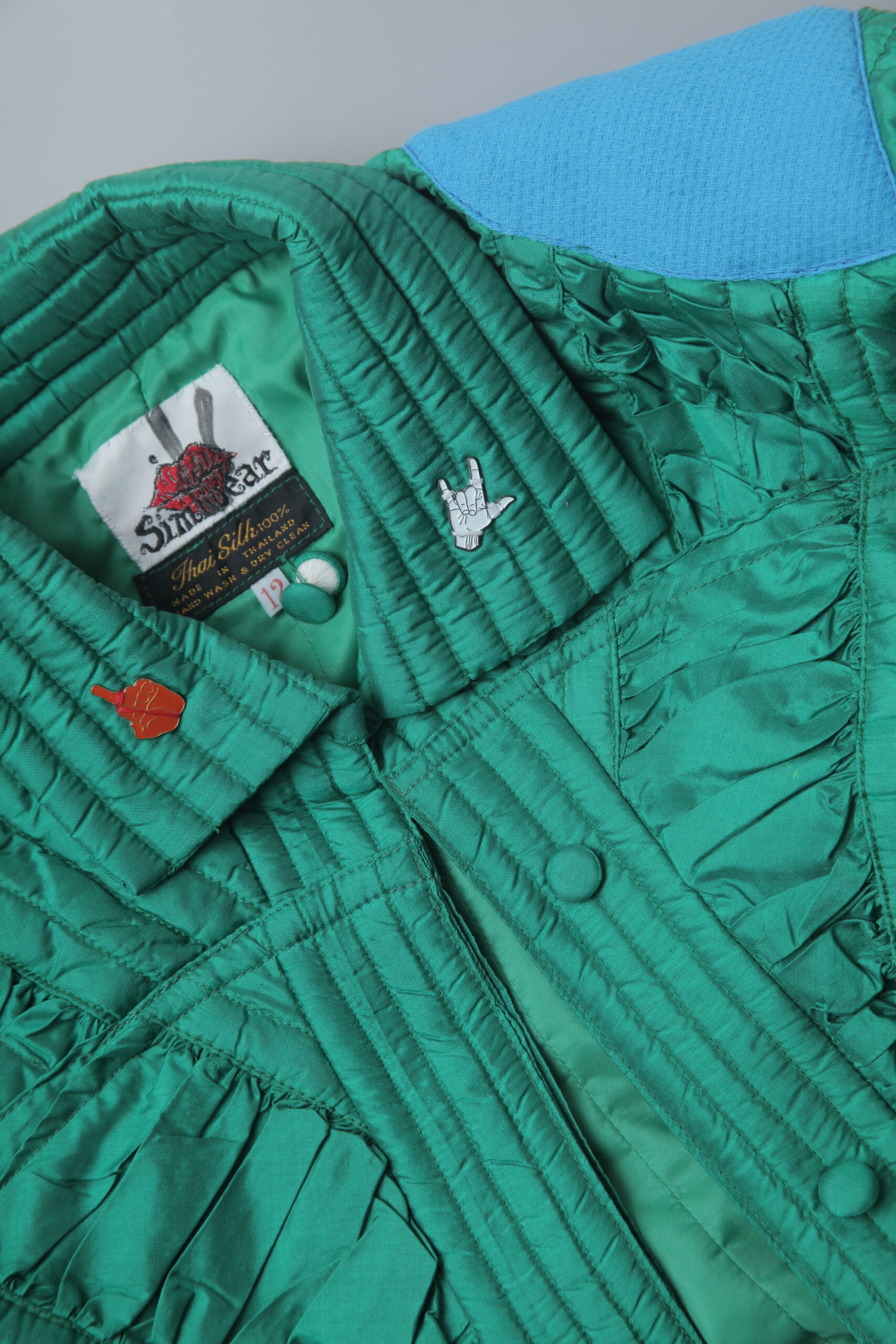 https://podcasts.apple.com/us/podcast/crash-course-fashion/id1583404343?i=1000563328854 Just wow… I disagree greatly. There are just so many wrongs in call of this conversation, I had to stop mid way. Okimmi by simi d is made from ZERO new materials, period.. end of...
read more
"we don't inherit the earth, we borrow it from our children." – Chief Seattle