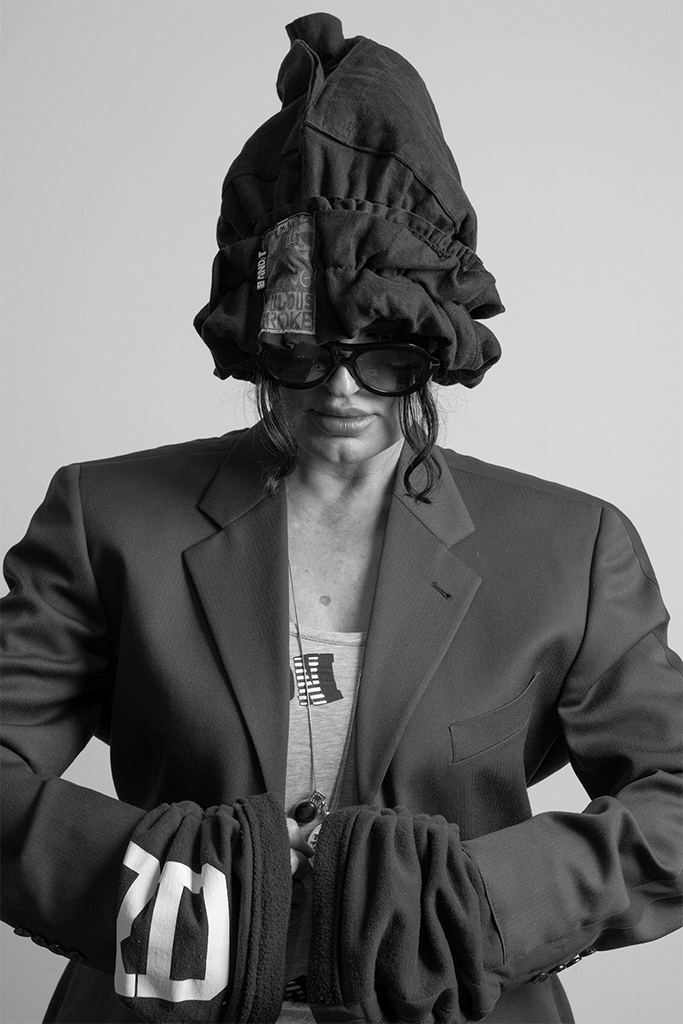 𝑪𝒍𝒐𝒔𝒊𝒏𝒈 𝒕𝒉𝒆 𝒍𝒐𝒐𝒑 𝒐𝒏 𝒇𝒂𝒔𝒉𝒊𝒐𝒏, 𝒐𝒏𝒆 𝒑𝒊𝒆𝒄𝒆 𝒂𝒕 𝒂 𝒕𝒊𝒎𝒆.
Enjoy the beauty of nature while dressing up like a celebrity.
Okimmimiami offers a wide range of luxury fashion made out of sustainable and eco-friendly materials and accessories.
Trying to overcome a fast fashion habit might be intimidating, but switching to eco-friendly clothing does not have to happen overnight.
We're committed to creating a world in which the sublime beauty of nature is celebrated and restored by the embrace of conscious practices.
We want to show the world that sustainable fashion doesn't have to mean sacrificing style or expression. We believe that sustainable fashion can be even more beautiful and unique than traditional fashion.
We want to change the way we think about fashion.
"I've learned that people will forget what you said, people will forget what you did, but people will never forget how you made them feel." – Maya Angelou