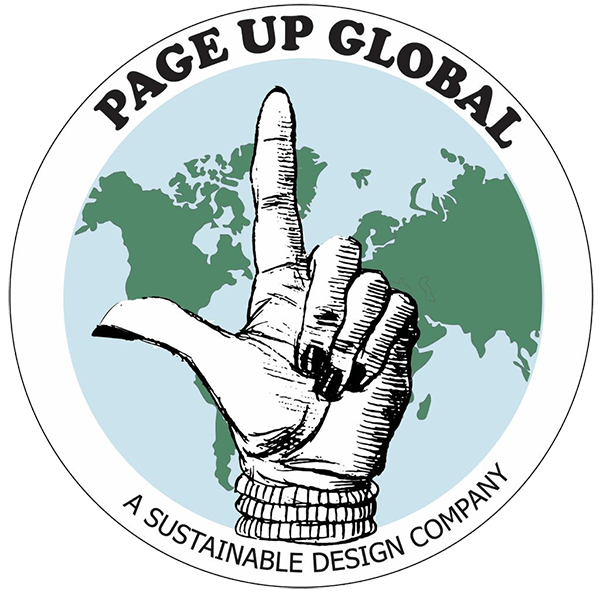 My name is Simi D. I am founder of Page Up Global Inc. As an up-cycle designer, sustainable consultant, and industry advisor with a strong passion and need to awaken communities to accountability… I seek like minded, problem solving others who build business sustainably.
In this, and as I build my business relations with various industry community leaders… I search for sustainable biodegradable packaging options specifically for the event planning, restaurant, service, corporate industries. Single use plastic is toxic waste, and it is mindlessly abusive in usage within corporate industry today. As a whole, this lack of consideration and accountability, is so unacceptably wrong to me that I simply cannot stand by and pretend that I don't see.
I seek healthier, more affordable sustainable packaging alternatives, to confidently offer these Corporate entities.
Plastic options are too easily assessable today. Our conditioning is so heavily engrained, to have any chance for lasting sustainable change… we must educate and present new viable options, to condition a greener way.
Any suggestions and recommendations in finding these greener, sustainable packaging alternatives are greatly appreciated. Thank you, for all which you do in service and warrior stance to raise awareness and impactful sustainable change for our planet! We must come together as one if we have any hope to get it done. Time is not our friend.
Please let me know how I can help you in return!
Thanks much,
Simi D
PUG inc.